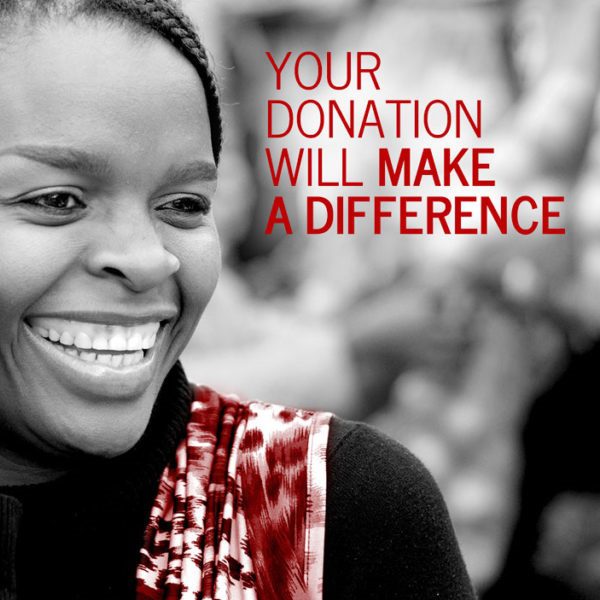 HOW IS THE CENTRE FUNDED?
Litigation is an expensive and lengthy process, especially when one seeks to overturn exiting precedents or legislation. Several our cases have proceeded all the way to the Constitutional Court, the highest court in the land. In cases about indirect discrimination, a lot of research needs to be done to investigate and prove that apparently neutral laws and policies actually discriminate against women in reality. While we receive continued support from several funders, the WLC is seeking additional funding to boost its litigation support capacity.
Donations can be made through our website www.wlce.co.za
GOVERNANCE AND LEADERSHIP
The Women's Legal Centre Trust is registered as a Trust under the Trust Property Control Act ( IT 3486/98) and as a Non-Profit Organisation : NPO No. 032-685-NPO, with tax exemption. The centre is registered as a law centre with the Law Society of South Africa.